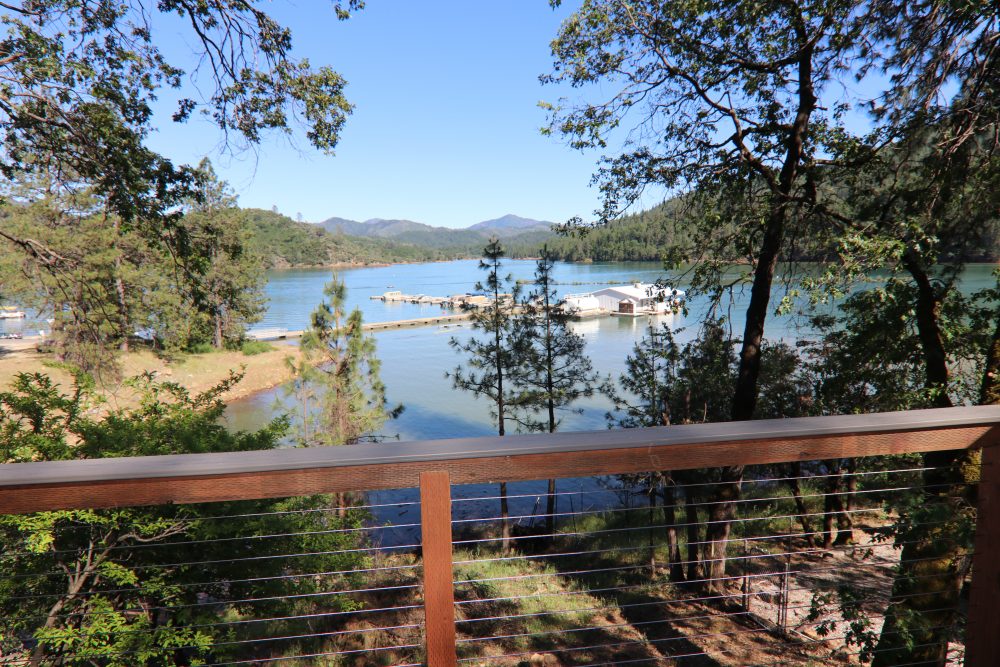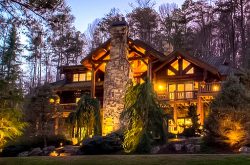 No longer just Property Managers...
Vacation rental property management is a thing of the past, as success in this space requires so much more.  We see ourselves as excellent "Experience Managers".  It is all about creating a great experience for all, not just managing the property.
As Vacation Rental Guests and Owners ourselves at Shasta Lake, we started our business with the fundamental idea of creating the absolute best experience.  The properties we own and/or manage are some of the top revenue "experience" producers confirmed by solid 5 Star Ratings.  Our guests have one of the best, if not the best vacation of their lives.  This is in parallel to the owners getting to enjoy their vacation home while maximizing their return.  Our owners can truly leave it all in our hands.  It's that simple.
Services Offered
Example Shasta Lake Customer
Download Additional Information