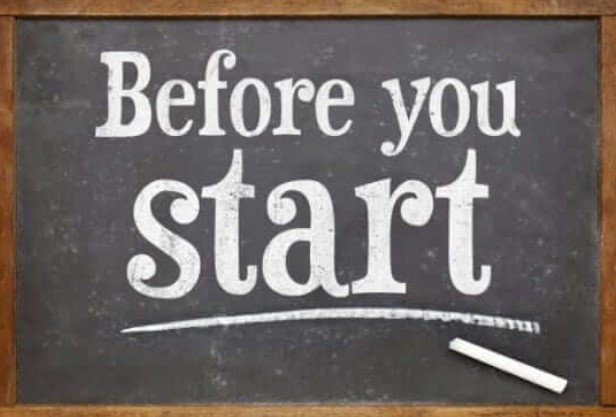 Are you considering an entry into the vacation rental business?
When considering entering the vacation rental business, potential hosts often have numerous questions to ensure they make informed decisions.  These questions and decisions are key to address head on before you start spending any money on this path.   Here are key questions people commonly ask and should ask for careful vacation rentals considerations before you proceed:
Is the Location Ideal?

What are the popular tourist attractions or activities in the area?
Is the location accessible, and are there good transportation options?
What is the demand for vacation rentals in this location?

Regulatory Considerations:

What are the local regulations and zoning laws related to short-term rentals?
Are there any restrictions or licensing requirements for vacation rentals in the area?
If no restrictions today, what about the future?

Property Suitability:

Is my property suitable for vacation rentals, and does it offer unique features?
What are the maintenance and upkeep requirements for the property?

Market Analysis:

Who is the target audience for vacation rentals in this area?
What is the level of competition, and how can my property stand out?
Does the target audience have the financial means to stay in a home like mine?

Financial Considerations:

What are the initial costs involved in setting up a vacation rental?
How much can I realistically charge for my rental, and what is the potential revenue?
What will be the ongoing costs to run a vacation rental?
Will I make more or less than a long term lease?

Management and Operations:

Am I planning to manage the property myself, or should I hire a property manager?
What is the real cost of a property manager when you consider they will likely increase sales?  Does that cover it?
What are the day-to-day responsibilities of managing a vacation rental?
Are there any good property managers in the area?

Guest Experience:

What can I do to enhance the guest experience and garner positive reviews?
How will I handle guest inquiries, check-ins, and respond to any issues during their stay?
Am I really willing to be on call 24/7?

Legal and Insurance Considerations:

What kind of insurance do I need for my vacation rental property?
How can I protect myself legally in terms of contracts and liability?
Should I form a LLC?
Unfortunately, jumping into the vacation rental space can be more intimating and less glamorous than initially thought.   Considering these questions and thoroughly researching each aspect will empower potential owners/hosts to make informed decisions as they enter the vacation rental business.
Please consider using our advisory firm Vacations 4 Rent to help sort thought many of these items.  We also recommend you review some of the many blogs and articles on many of these topics on our website.
November 13, 2023
David & Lori Raun
Vacations 4 Rent
www.shastavacations4rent.com
& Shasta Lakeshore Retreat
www.shastalakeshoreretreat.com
Lori:  Cell/Text:  (925) 200-6934
ShastaRetreats@gmail.com
Shasta Lakeshore Retreat is one of our customers.