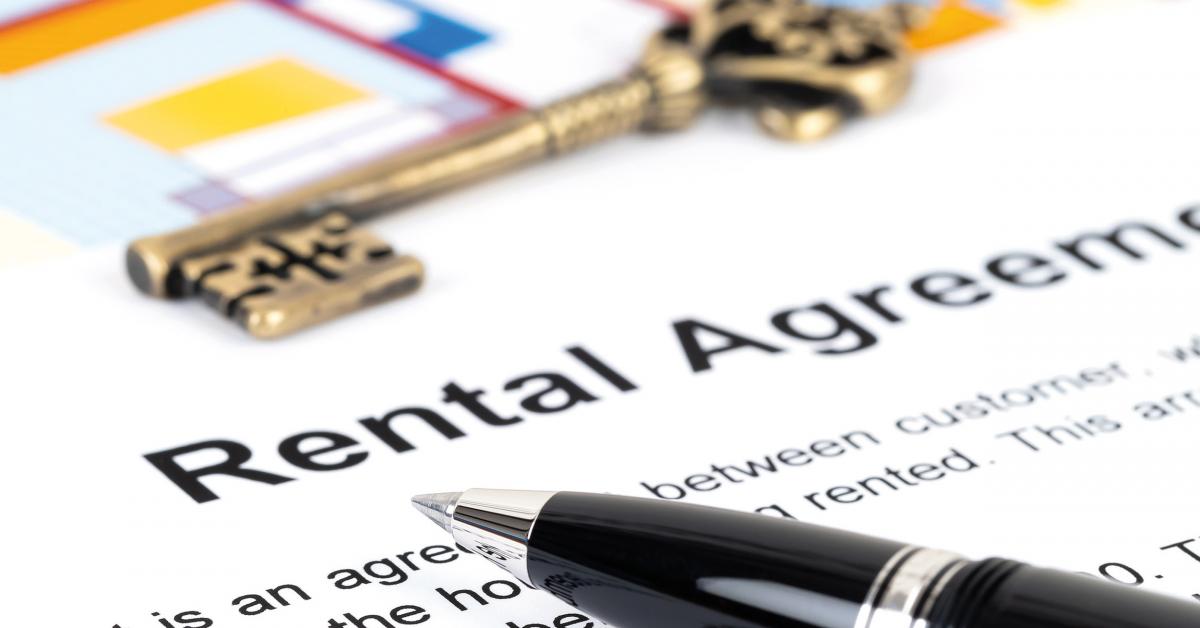 Clarity and Confidence: The Value of a Comprehensive Vacation Rental Agreement"
Introduction: In the dynamic world of vacation rentals, the foundation of a successful and stress-free experience lies in a well-crafted rental agreement. At the heart of this crucial document is transparency, outlining expectations, rules, and guidelines to ensure a harmonious stay for both guests and owners. In this blog, we delve into the immense value of a robust vacation rental agreement, shedding light on its role in setting the stage for a seamless and enjoyable experience.
Transparent Expectations: The primary value of a comprehensive vacation rental agreement lies in its ability to foster transparency. From the maximum number of guests allowed to quiet hours, pet policies, and rules about loud parties, every detail is explicitly outlined. This transparency not only ensures that guests are fully aware of what is expected of them but also provides owners with a solid foundation to protect their property and maintain a positive rental environment.
Navigating Complexities: In the ever-changing landscape of the hospitality industry, a well-structured agreement helps navigate potential challenges. At Vacations 4 Rent, our property management, marketing, and advising firm recognize the importance of anticipating various scenarios. The agreement acts as a safeguard, addressing potential issues such as changes in guest plans, unforeseen weather events, the closure of local attractions, or smoke in the area. By explicitly stating the non-liability of owners and managers in such situations, the agreement establishes a clear framework, minimizing misunderstandings and ensuring all parties are well-informed.
Pet Approval and Rules: For pet-friendly vacation rentals, a detailed agreement becomes even more crucial. Clearly outlining the approval process for bringing pets, along with specific rules about their stay, helps manage expectations. From specifying areas where pets are allowed to detailing the requirement for owners to pick up after them, the agreement ensures responsible pet ownership and a harmonious coexistence between guests and their four-legged companions.
No Liability Clause: A standout feature of a well-crafted vacation rental agreement is the inclusion of a no liability clause. This clause shields owners and managers from unforeseen circumstances beyond their control. Whether it's changes in guest plans, unexpected weather conditions, or external factors impacting the local area, the agreement provides a level of protection while maintaining open communication with guests.
Seeking Expert Recommendations: Creating a robust vacation rental agreement requires a keen understanding of industry dynamics. At Vacations 4 Rent, our expertise extends beyond property management to advising on best practices for crafting effective agreements. Prior to review by an attorney, our firm can offer valuable recommendations, ensuring your agreement is not only legally sound but also tailored to your specific property and guest expectations.
Conclusion: In the world of vacation rentals, a comprehensive agreement is not just a legal formality; it's a cornerstone for a successful and transparent hosting experience. From setting expectations and navigating complexities to ensuring pet-friendly harmony and establishing a no-liability framework, the value of a well-crafted agreement cannot be overstated. At Vacations 4 Rent, we stand ready to guide you through the intricacies of creating an effective vacation rental agreement, providing the confidence and clarity needed for a flourishing rental venture.
November 12, 2023
David & Lori Raun
Vacations 4 Rent
www.shastavacations4rent.com
& Shasta Lakeshore Retreat
www.shastalakeshoreretreat.com
Lori:  Cell/Text:  (925) 200-6934
ShastaRetreats@gmail.com