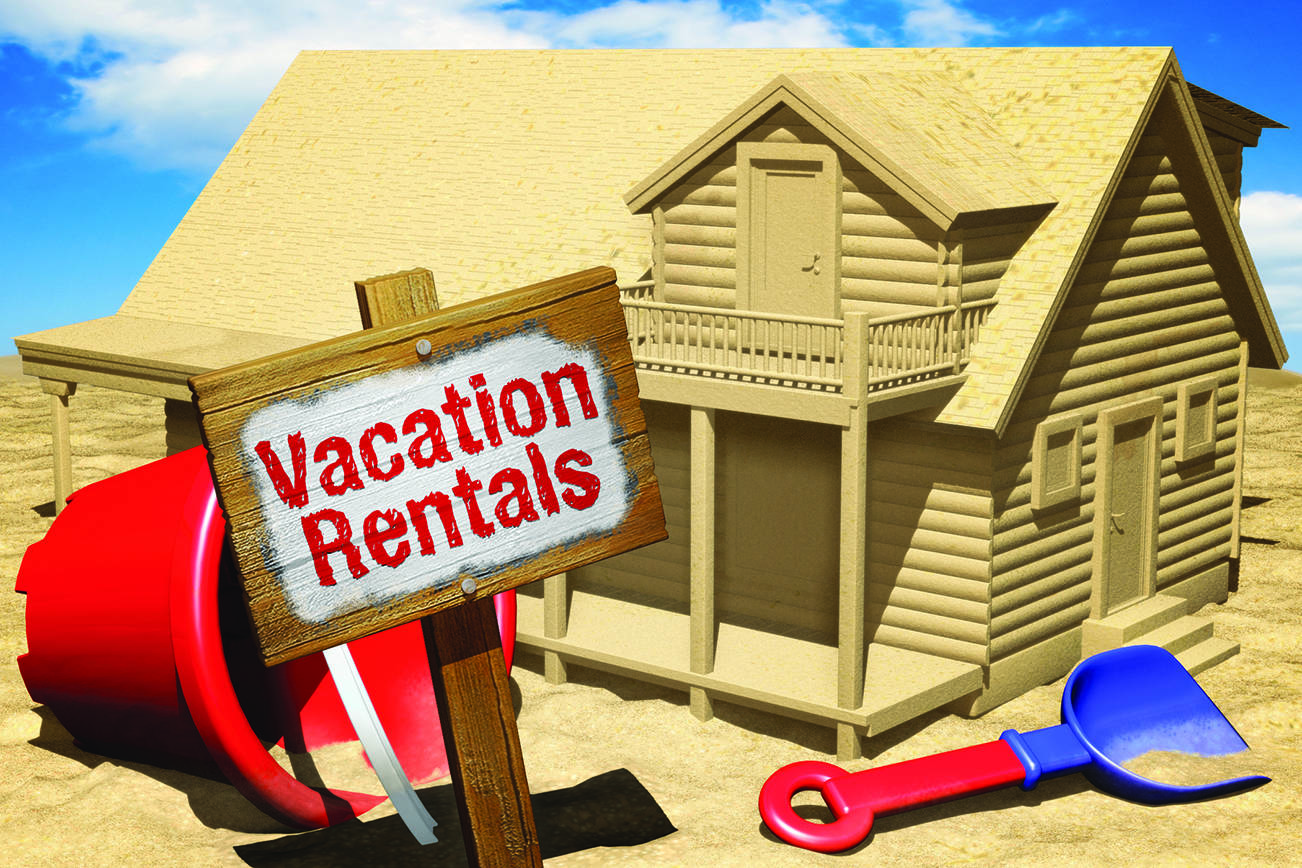 Maximizing Security and Serenity: Best Practices for Vacation Rental Policies
Protecting your home is our priority.  At Vacations 4 Rent, we take pride in managing top revenue properties primarily in Northern California as well as offering a wealth of expertise to property owners nationwide. Our commitment is to assist and advise owners who seek to be outstanding hosts, ensuring a seamless and secure experience for both hosts and guests. Let's delve into the best practices that form the foundation of our vacation rental policies, using the Shasta Lakeshore Retreat as an exemplary case:
1. Detailed Rental Agreement: We emphasize the importance of a meticulously crafted rental agreement. Our homes, under our management, has benefited from a comprehensive agreement that sets clear expectations for guests, covering everything from check-in procedures to house rules and dispute resolution.
2. Security Deposit: We recommend implementing a security deposit between $1000 and $2000.  This deposit acts as a safeguard, providing a financial cushion for any unexpected incidents and ensuring the protection of the property.
3. Clearly Communicated Rules: Transparency is paramount in our approach. Shasta Lakeshore Retreat guests receive explicit communication of house rules at the time of booking and upon arrival. Clear guidelines on noise, parking, and property-specific restrictions contribute to a positive experience for both guests and owners.
4. Age Restriction: We advocates for renting to guests aged 25 and older. Our homes have successfully attracted a responsible and mature clientele, minimizing the likelihood of disruptive behavior and fostering a serene environment.
5. Weekend Rental Restrictions: To prevent properties from becoming party hubs, we advise against single-night rentals on weekends. Our homes longer minimum stay requirements have proven effective in filtering out guests seeking short-term venues for gatherings.
6. Confirmed ID Requirement: Our stringent identification verification process, including a confirmed ID requirement, enhances security and accountability. Shasta Lakeshore Retreat benefits from this additional layer of guest vetting, ensuring a safer rental experience.
7. Strict Pet Policies: If you decide to allow pets, make sure your expectations are very clear and you charge extra for their stay.
Expanding Our Expertise: Whether you own a property in the scenic landscapes of Northern California or elsewhere in the United States, Vacations 4 Rent is dedicated to extending our expertise. Shasta Lakeshore Retreat stands as a prime example of how our vacation rental policies can be tailored to safeguard your investment and provide an exceptional experience for both hosts and guests.
Conclusion: At Vacations 4 Rent, our commitment is to elevate your vacation rental management strategy.  Although we were only able to cover some of the key best practices, we aim to protect your property while offering a memorable stay for responsible and respectful guests.  We are available to discuss the topic more with all vacation rental owners as part of our advisory services.
November 16, 2023
David & Lori Raun
Vacations 4 Rent
www.shastavacations4rent.com
& Shasta Lakeshore Retreat
www.shastalakeshoreretreat.com
Lori:  Cell/Text:  (925) 200-6934
ShastaRetreats@gmail.com